2021 Sod Availability
The year 2020 was quite a year, wasn't it? It sure was for us at our sod and alfalfa hay farm! So many New Mexicans stayed home and worked on beautifying their homes, that we had such a phenomenal year of sod sales!
We are currently cutting sod and alfalfa hay! Make your orders soon, as we have less sod available this year due to our phenomenal 2020 sod sales year!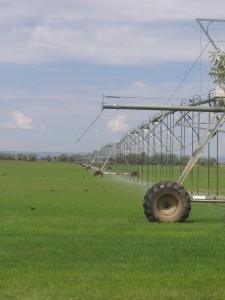 We appreciate all customers who made 2020 a great year for us, and hope to see you out at the farm for your sod and alfalfa needs really soon!
Stay safe!