Don't Be Fooled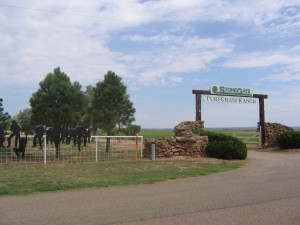 Well, they're back at it again! We've heard that local nurseries might be telling customers that they are getting their sod from us. This happened to us a couple years ago too.
Wow! We didn't know we were THAT popular!
Our sod is ONLY sold directly from our Moriarty farm or from our Albuquerque store on the Northbound I-25 frontage road (north of Candelaria).
If someone other than us is telling you that they sell our sod, we'd appreciate knowing, so give us a call!