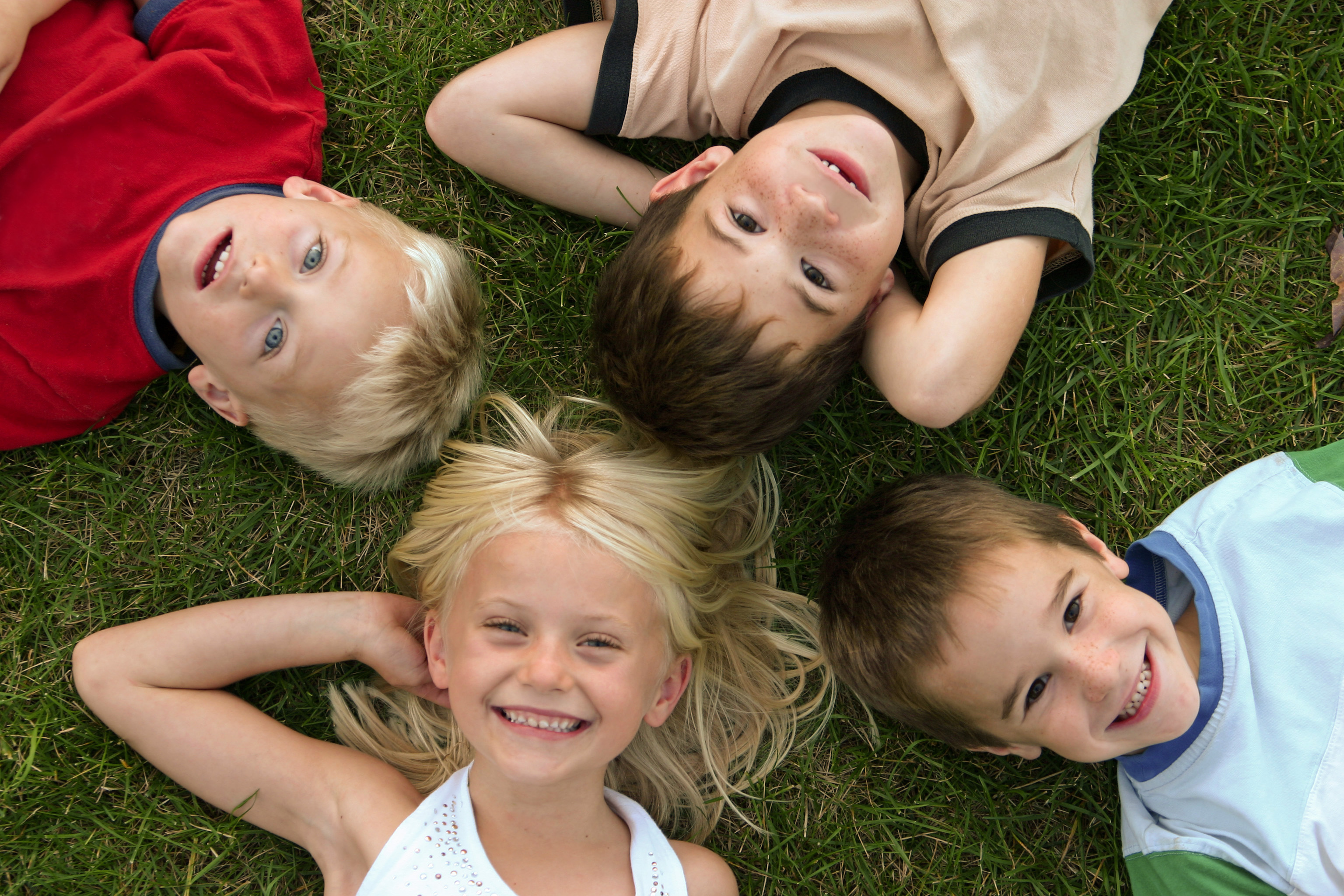 Summer is here! Kids are out of school. Are they begging to play outside…or will they decide not to because they don't have anything nice to play on?
If you have real grass for them to play on, the answer is yes! But if you have Xeriscape, imitation grass, or just plain dirt for a play surface, then expect to raise "couch potatoes" who want to stay inside and play video games for the entire summer.
It's your choice. Put something beautiful in your yard! Your family…and give them REAL grass to play on. Grass is the safest natural play surface on earth!
Call us today to get started, so your kids will stay active over the summer!