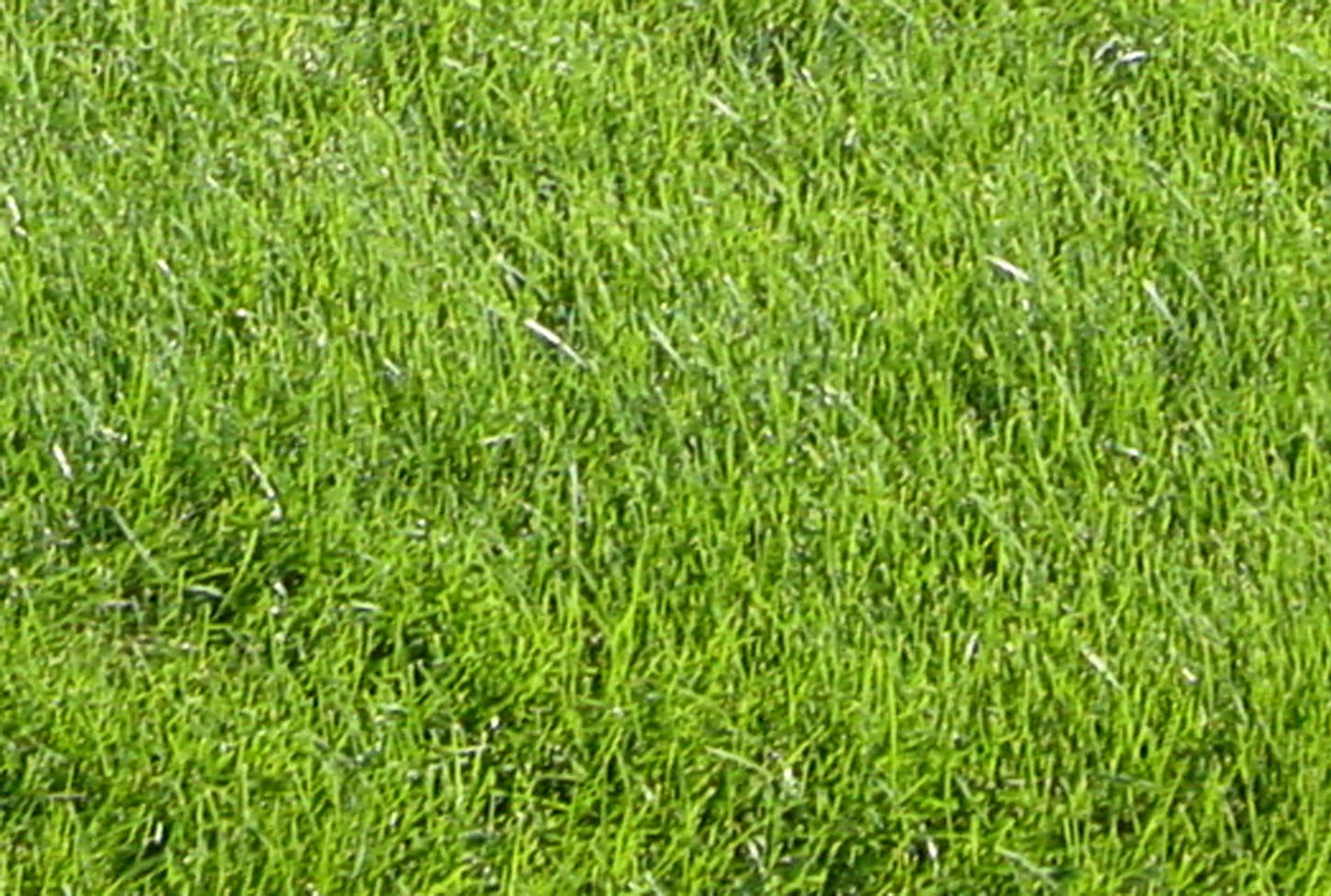 90% Fescue – 10% Bluegrass
Our Fescue Blend competes favorably with Texas A&M's Reveille brand. Due to it's deep roots, it displays excellent drought tolerance and has the fine, soft texture of Bluegrass! It maintains excellent turf qualities in hot regions (such as ours) that challenge the performance of other tall fescues.
Our Fescue Blend Qualities:
90% Tall Fescue Blend (3 blends of the Premium "Grade A" Scotts seed), 10% Bluegrass (2 blends "Grade A" seed)
Dark green color
Low-growing, helps reduce need for frequent mowing
Dense turf
Medium-fine blade width
Outstanding turf quality
Brown patch tolerance
Exceptional shade tolerance
Strong salt tolerance
For use in both full sun or part shade.